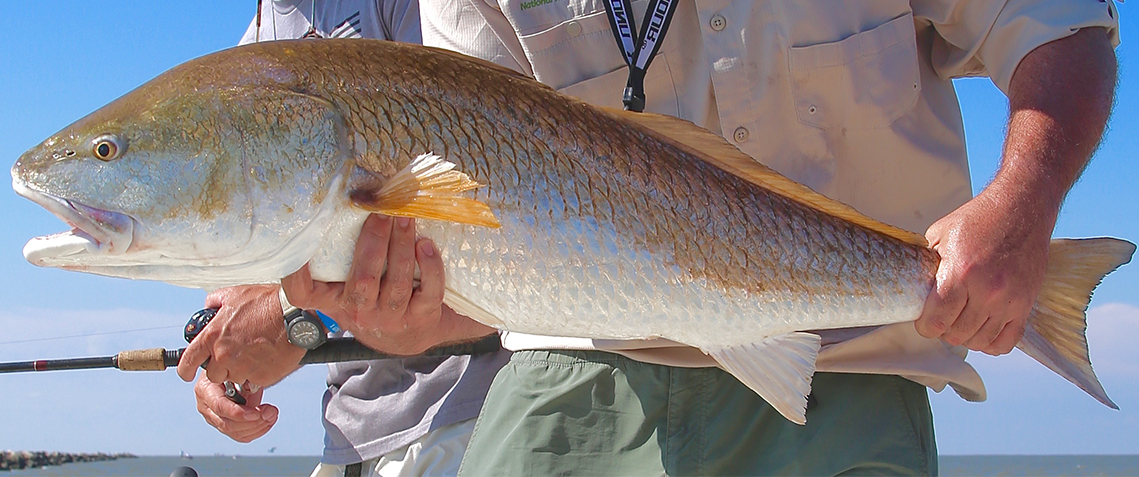 The last few years have been tumultuous for those of us living in Louisiana, but the need for coastal restoration remains steadfast and urgent as ever. And so has the need to be in community and break bread with one another.
---
The Mission
Cooking is central to Louisianians' expression of our unique culture, and the food we make is tied directly to the productive and iconic wetlands that help make Louisiana…well, Louisiana. Recipes from the Gulf Coast: A Community Cookbook raises awareness about coastal restoration in Louisiana while connecting us all—through our kitchens and through our bellies.
Community cookbooks have a long history in the U.S., particularly in the South. Faith-based and civic organizations collected home-friendly recipes from everyday people into spiral-bound paperbacks in order to raise money, build awareness, and pass down traditions. The recipes aren't professionally tested or photographed; they represent community knowledge and harken back to an oral tradition. Community cookbooks are a form of storytelling, documenting life in a given place, in a given moment.
Recipes from the Gulf Coast: A Community Cookbook focuses on dishes that celebrate the bounty and traditions of our region and tells the stories of the people who make them. The recipes harness ingredients found in the coastal habitats of Louisiana or just capture a slice of our unique culture. You'll find a range of Louisiana ingredients, including shrimp, crab, oyster, crawfish, redfish, catfish, wild boar, and even pecans—which used to be abundant in the area around New Orleans' iconic City Park.
You'll also find information on the innovative ways that coastal restoration is enhancing and protecting our coast, news from Louisiana's coastal communities, and a window into life on the coast and in the swamps that help feed our state and our country.
Our hope is that this cookbook can contribute, even in some small way, to supporting our fishing communities, protecting and restoring our coast, and keeping us connected during these challenging times. We encourage you to shop local, to support local restaurants and service industry workers and to buy local seafood and other ingredients whenever possible.
One of the best ways we can help restore the coast is to reflect on why it's so special and share those memories with others. What better way to do that than through food?
Get Involved
Submit Your Own Recipe
Got a recipe to share? We welcome anything from your grandma's famous gumbo to that simple campfire fish to your take on a white napkin-worthy crudo. Submit your recipe here. 
Become a Coastal Advocate
Want to lend your voice? Actions big and small, from contacting elected officials to reposting on social media let decision makers know that our community cares about the coast. Sign up for our mailing list to get updates on coastal restoration news, events and much more. 
Volunteer
Want to get your hands dirty? From planting trees and bagging oyster shells you have the power to make a difference in restoring Louisiana's coast. Volunteer with Ponchartrain Conservancy or the Coalition to Restore Coastal Louisiana.  
Buy Local
Don't have a local source? Louisiana Direct Seafood connects local fishing businesses and microprocessors with consumers, delivering fresh seafood directly to your door.  
Share Your Story and Your Ideas
Recipes from the Gulf Coast: A Community Cookbook is a project of Restore the Mississippi River Delta,  a coalition of Environmental Defense Fund, National Audubon Society, the National Wildlife Federation, Coalition to Restore Coastal Louisiana and Pontchartrain Conservancy. Together, we are working to rebuild coastal Louisiana's nationally-significant landscape to protect people, wildlife and jobs.