By: Tasia Viosca Denapolis, M.S. John Lopez, Ph.D.
Pontchartrain Conservancy April 2020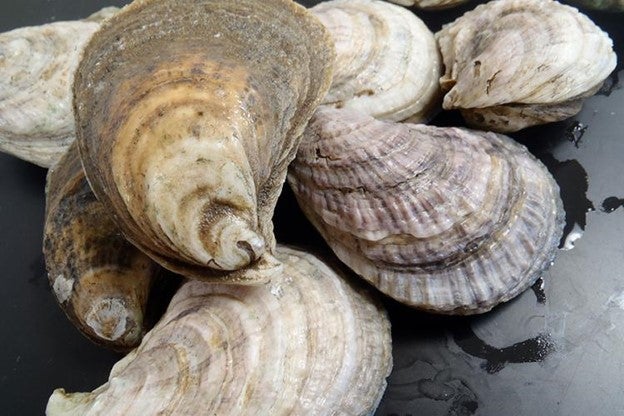 The Pontchartrain Conservancy's (LPBF) prior annual suitability analyses (2013 to 2018) of the eastern oyster, Crassostrea virginica, demonstrated that closure of the Mississippi River Gulf Outlet (MRGO) in 2009 caused a baseline shift in surface water salinity within much of the Pontchartrain Basin, and has generally shifted oyster habitat back to the pre-MRGO reef trends.
However in late 2018 and 2019, these conditions were challenged by the unprecedented flooding of the Mississippi and Pearl Rivers that required two openings of the Bonnet Carré spillway, from February 27 to April 11, and from May 10 to July 27, introducing exceptionally large volumes of freshwater entering into Mississippi Sound and the Biloxi Marsh. The Bonnet Carré spillway openings released a total of over 1.3*1012 cubic feet of river water into Lake Pontchartrain (~6 X the volume of the lake) destined to move eastward into Mississippi Sound. The Pearl River flooded several times early in 2019, discharging directly into Mississippi Sound.
The result of all the combined discharges was the freshening (< 2 ppt) of Western Mississippi Sound, and most of the region north and east of the MRGO reaching to the very western edge of Chandeleur Sound. This report analyzes the effects on oyster suitability by the 2019 freshwater event by using monitoring data presented on LPBF's bi-weekly Hydrocoast maps.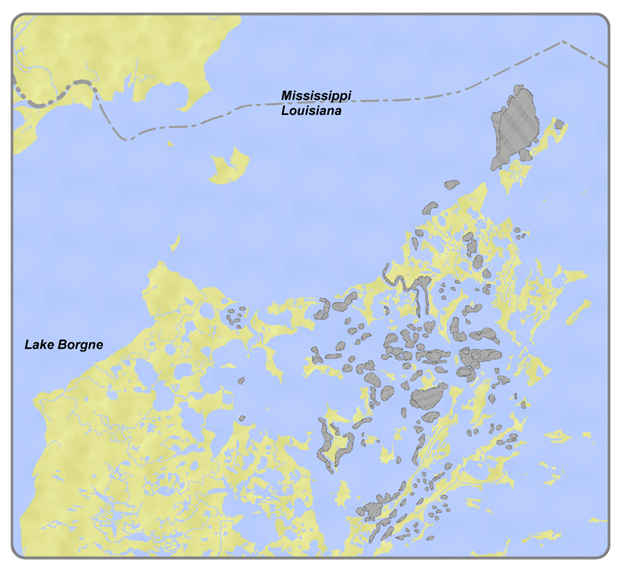 Read the full report here.